As the founder of Destiny Internet Marketing, I've created a company that is dedicated to Making Your Business the Destination of Choice.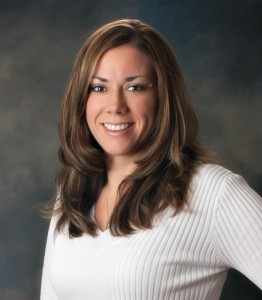 To accomplish this, I have assembled a team of experts with over 20 years of combined internet marketing experience and we have worked as a team since 2010 to help businesses in:
SEO

Internet Marketing

Social

Graphic Design

Networking

Blogging

Website Development
Since our team are small business owners, we understand the many challenges a small business owner faces, including wearing many different hats. We are dedicated to helping develop or refine a more successful internet marketing program. We pride ourselves in building quality relationships with our clients through trust, integrity and service.
With the growing importance of an online presence it's more important than ever to have an internet marketing and brand that sets you apart from your competition. Call us today for a FREE internet marketing consultation where we will give you feedback on your logo, website and social media. Give us a try! We would love the opportunity to help grow your business.